Latest News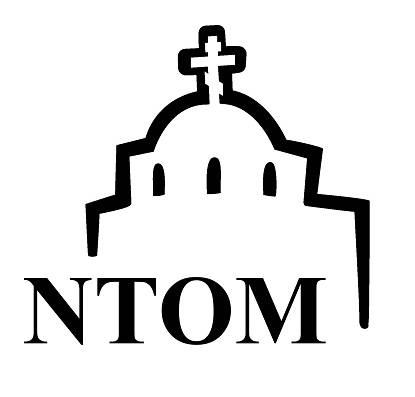 Local Parish Information Brochure Available
September 16, 2023
Local Parish Information Brochure Available
Read more »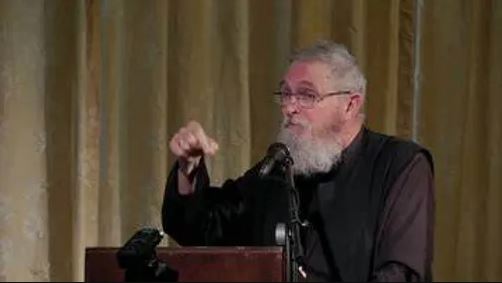 Lenten Retreat with Archpriest Stephen Freeman at Holy Nativity Monastery on March 04, 2023
January 15, 2023
Holy Nativity Monastery invites you to attend a Lenten Retreat with Archpriest Stephen Freeman this March 04, 2023.
Read more »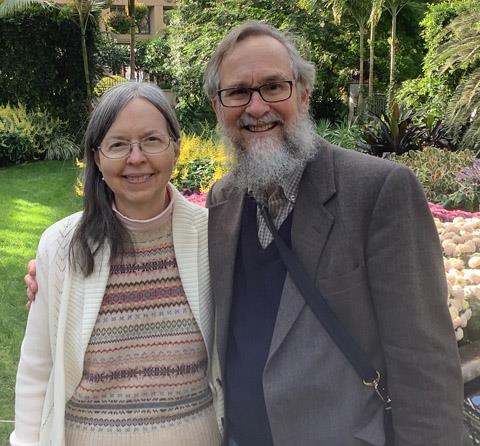 2023 Orthodox Christian Perspectives to Feature Drs. David and Mary Ford
January 03, 2023
North Texas Orthodox Missions invites you to join us for presentations focused upon enriching our life in Christ while living in a secular world.
Read more »
Upcoming Events
Sunday, October 1
8 am
Consecration of Saints Constantine and Helen
Saints Constantine & Helen Antiochian Orthodox Church, 1225 E Rosemeade Pkwy, Carrollton, TX 75007, USA
Saturday, December 2
Women of Saint Helen Retreat
Nativity of Our Lord Orthodox Monastery, 17671 Co Rd 4057, Kemp, TX 75143, USA
Search Our Website
Please enter a search term to begin your search.